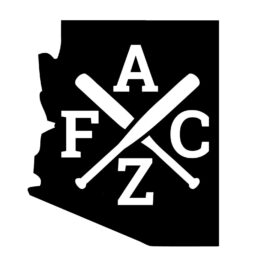 2022 Kado AZ Sophomore Fall Classic
Dates: Oct. 6 through 9, 2022
By Invitation Only
Games will be played at Peoria Sports Complex and Surprise Stadium.
Due to Covid-19, we are not currently charging a gate fee. Gate fees are included in the tournament entry fee.
Players must arrive on Oct 6th at the latest. The Arizona Sophomore Fall Classic is for players graduating in the year 2025. This competitive tournament will begin with Pool Play and then advance to Championship Round for Pool winners. All other teams will play Consolation Games on Sunday.
Tournament Style Format:
4 Game Guarantee
Wood Bat Only
Ties are allowed in Pool Play
Games are timed
Costs:
$495 tournament fee
Non Refundable Deposit $250
Balance Due Oct 6th
Uniforms 2 Jerseys $75 total
1 hat $25
If you already have Kado Hawaii Jerseys no need to purchase a new one unless someone has your number.
Hotel Info:
Questions: